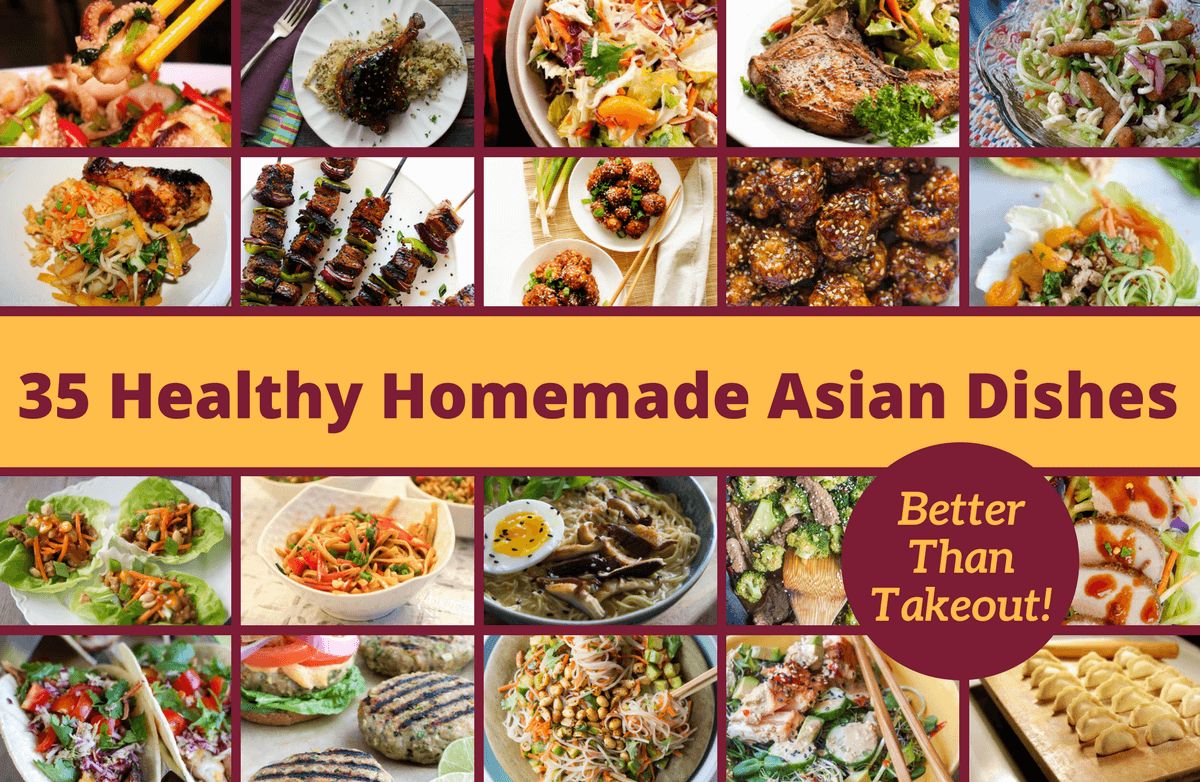 Herbs and spices and curry, oh my! There's nothing better than enjoying a flavorful Asian dish from your favorite Chinese, Vietnamese, Thai, Korean or Malaysian restaurant—unless it's preparing it yourself from the comfort of home. With an amazing recipe, the right ingredients and some culinary creativity, you can create a kung-pao-tastic dish that's just as delicious as your favorite takeout joint—and most likely considerably cheaper and way healthier.
Need some Asian inspiration? Here are some of our favorite regional recipes from talented food bloggers, along with a few from our own SparkPeople members.
Read More ›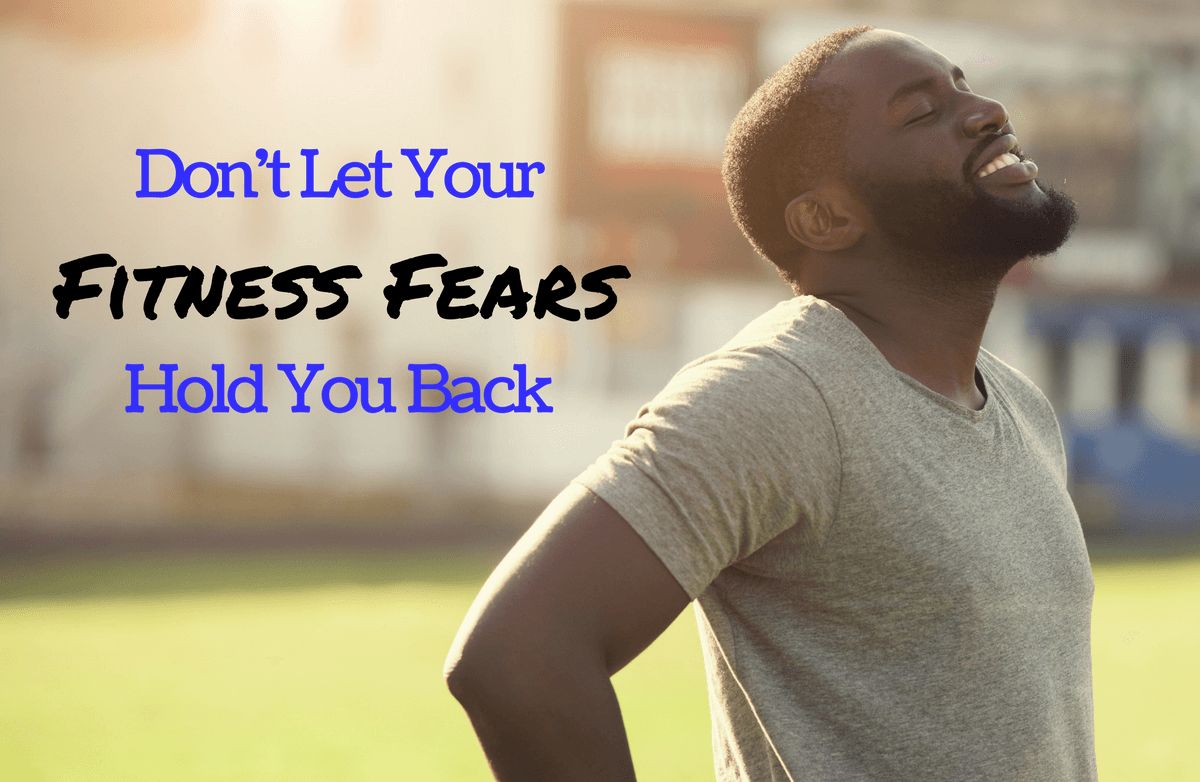 "No matter how slow you go, you're still lapping everyone on the couch." Susie Miller
I've always joked about the fact that I'm a slow runner. I remind my kids that even though they can beat me in a sprint, eventually my endurance will win out and I'll catch them. Just as the tortoise eventually caught up to the hare, it just takes me a little while longer.
Have you ever been intimidated to try new activities because you know there's a chance you'll finish last or can't keep up? Are you worried that people will judge you because of it? Perhaps there's a class at the gym you've always wanted to try, but you're not sure if you're fit enough. Maybe you'd love to take a walk or jog around the neighborhood, but don't want everyone to judge your form or pace. Have you ever stopped to think that maybe you're too focused on other's opinions when you should just be focusing on yourself?
Read More ›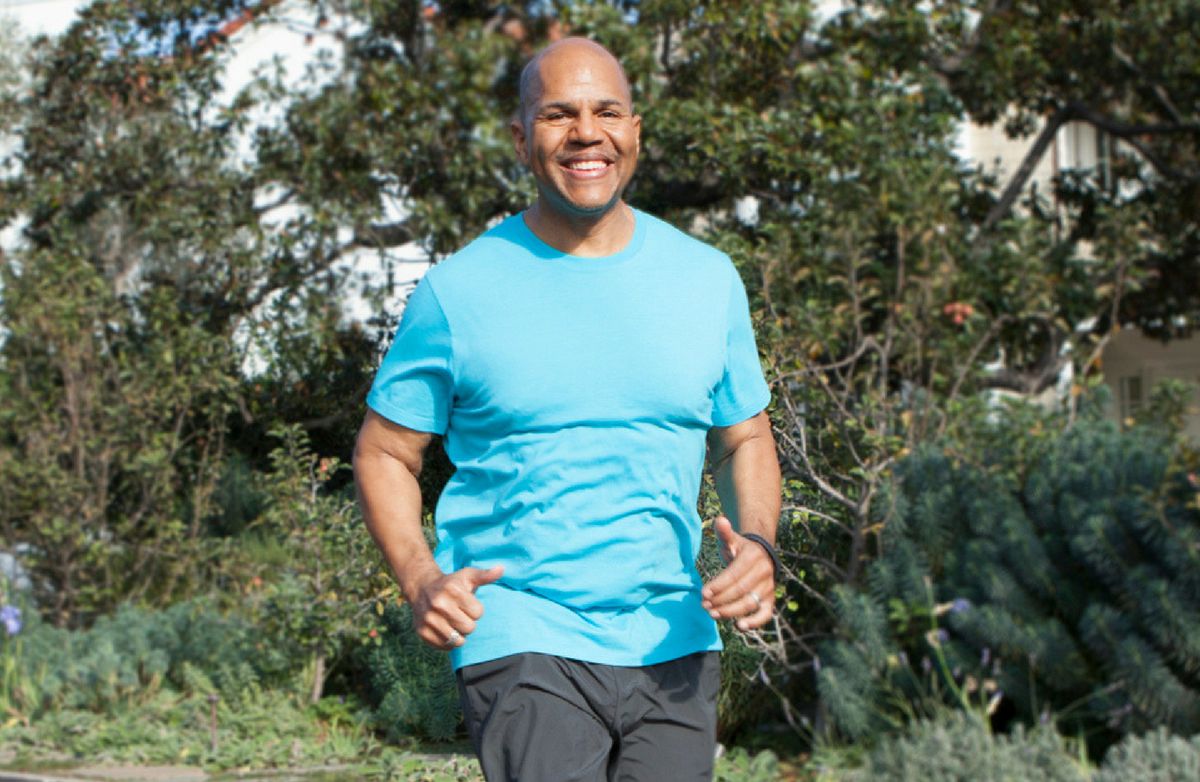 Kevin lost 75 pounds in 12 months.*
"If you do exactly what (HMR) tells you to do, there's no way you can fail...that's the great thing about this program."

Sometimes a single moment can make the all the difference.

For Kevin, that moment came when he was climbing a set of stairs with his son. At over 200 lbs., he had to stop and grasp the railing as he struggled to keep up. At that moment, feeling embarrassed and humiliated in front of his young son, he knew he had to make some changes.

His primary care physician was concerned about his health, and recommended that he join the in-clinic Healthy Solutions® program. The simple, structured plan was what he needed to get his life back on track.

As he was losing weight, he practiced new healthier lifestyle skills he learned through HMR, like:
How to fit exercise into a packed schedule
Ways to eat lots of fruits and vegetables for weight and health benefits
Simple strategies to reduce calories at each meal without going hungry
With the help of his HMR coach and HMR's nutritionally complete (and filling!) meal plan, Kevin lost 75 pounds in 52 weeks. Now, Kevin is grateful for his new life— and he doesn't worry about having to take the stairs.


Healthy Solutions® at Home brings HMR's clinically proven diet and lifestyle change program to your doorstep. The plan is simple: Lose weight quickly using HMR foods plus fruits and vegetables. Along the way, learn the healthier lifestyle skills you'll need to keep the weight off, long after the dieting phase is over.



Conquer Your Moment: Join today to lose weight quickly and learn the skills to keep it off.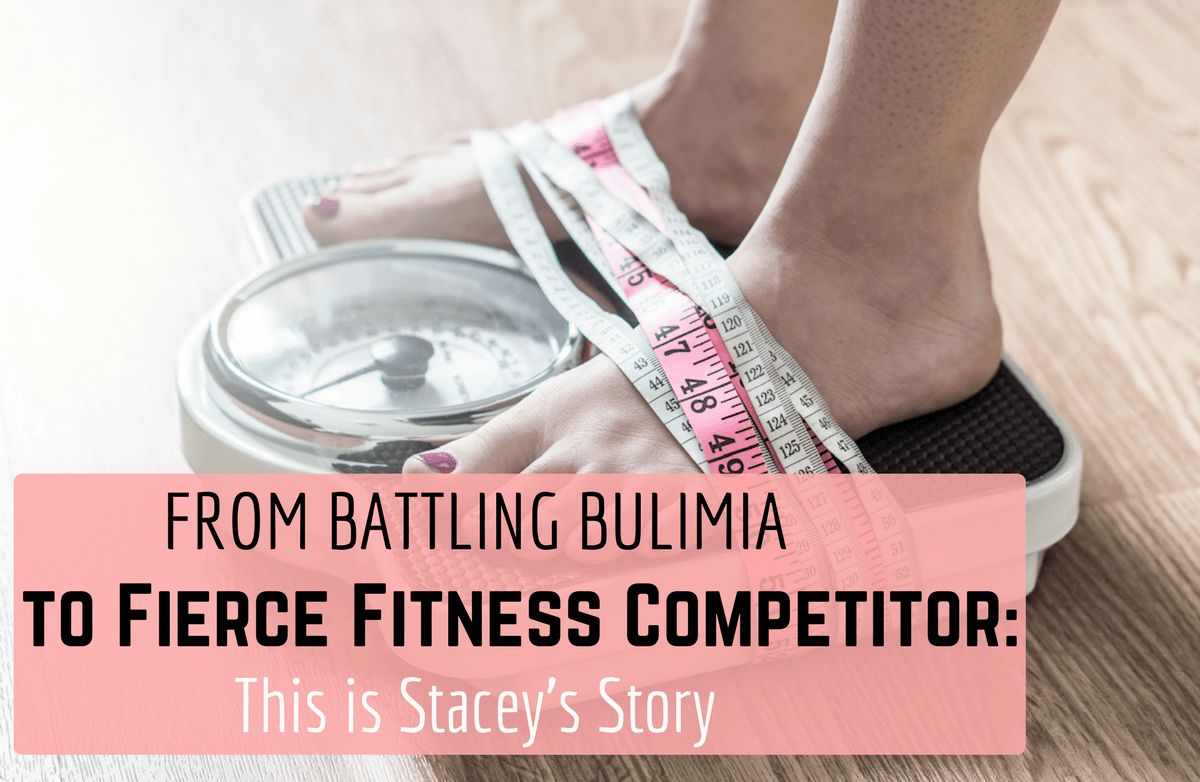 About 12 years ago, a friend invited me along to Miami to celebrate a 50
th
birthday party in style. The celebration was as to be expected: enjoying the casual beach vibes, eating and drinking with nary a thought about health or fitness. It was all good. All good, that is, until an afternoon island hopping evolved into an attack on body image with me—or more specifically, my physique—at the center of the argument.
With everyone in their bikinis, one woman turned to me, loudly declaring, "If I had a body like that, I'd rule the world!" Rather than celebrating body differences and discussing fitness aspirations, the single comment resulted in the group ganging up on me, critiquing and chiding me for being fit—all over a comment I didn't solicit and found ludicrous.
While there are countless instances in which envy over how I looked caused people to react to me in a certain way, the above example is particularly poignant. The fact that alcohol was involved (which certainly played a big part in the petty behavior) didn't ease the shock I felt from my long-time friend joining in to ridicule me with comments like, "Well, what do you expect—look at how you're dressed!" What!? In a bikini, like every other woman on board?
Read More ›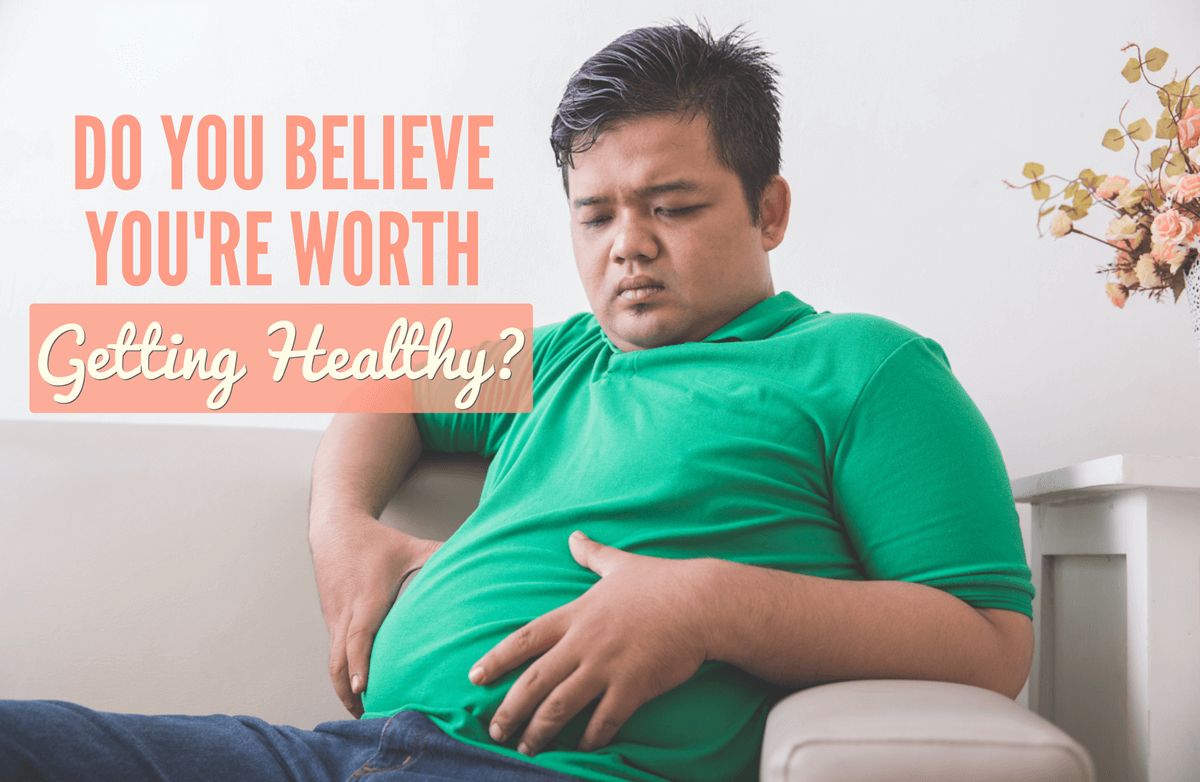 Do you repeatedly get on track with your self-care, only to let it slip away again despite achieving good results? Your self-esteem could be the culprit, whether you realize it or not.
It can be tricky to know for sure because self-esteem isn't something you simply do or do not have; it can be stronger in some parts of your life than in others. If you are confident and accomplished at work, for example, you might not realize that you are showing some low self-esteem when you feel guilty or selfish about prioritizing your health.
Read More ›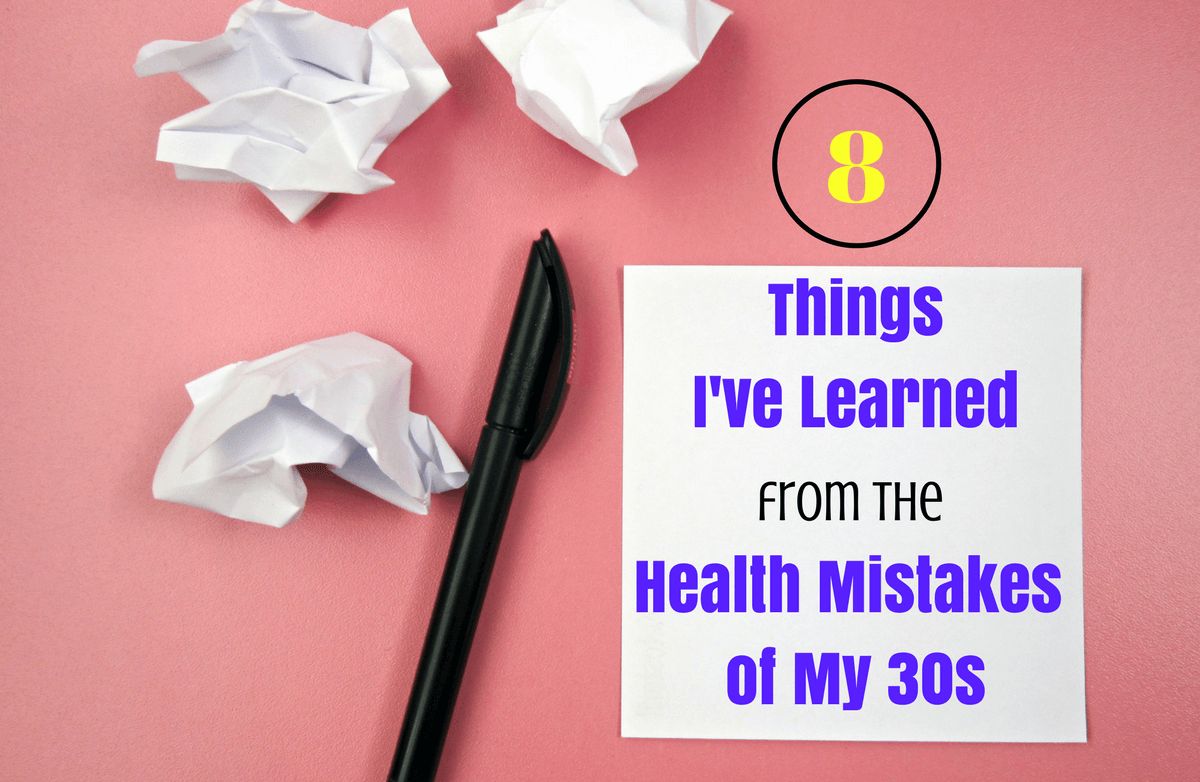 Earlier this year, a major milestone happened in my life, an event that I'm still working to fully process. Crazy as it sounds (to me at least), I turned 40.
I had a wide range of emotions leading up to the day, the biggest being disbelief since I clearly remember when my own mother celebrated her 40
th
birthday. Didn't I just graduate from high school and college a few years ago? Apparently not.
When I think back to my 30s, a lot of it is a sleep-deprived blur, best summarized by just a few words: kids, kids and more kids. I had my first child just before I turned 30 and three more within the next six years. I spent most of my time being pregnant, taking care of newborns and learning to juggle the needs of four children. I'm still working on that juggling act every day, and I don't think that will ever change. Don't get me wrong: My children are wonderful and I wouldn't trade them for anything. But it was a big adjustment to go from focusing primarily on myself for 29 years, to putting myself completely on the back burner within such a short period of time.
Read More ›