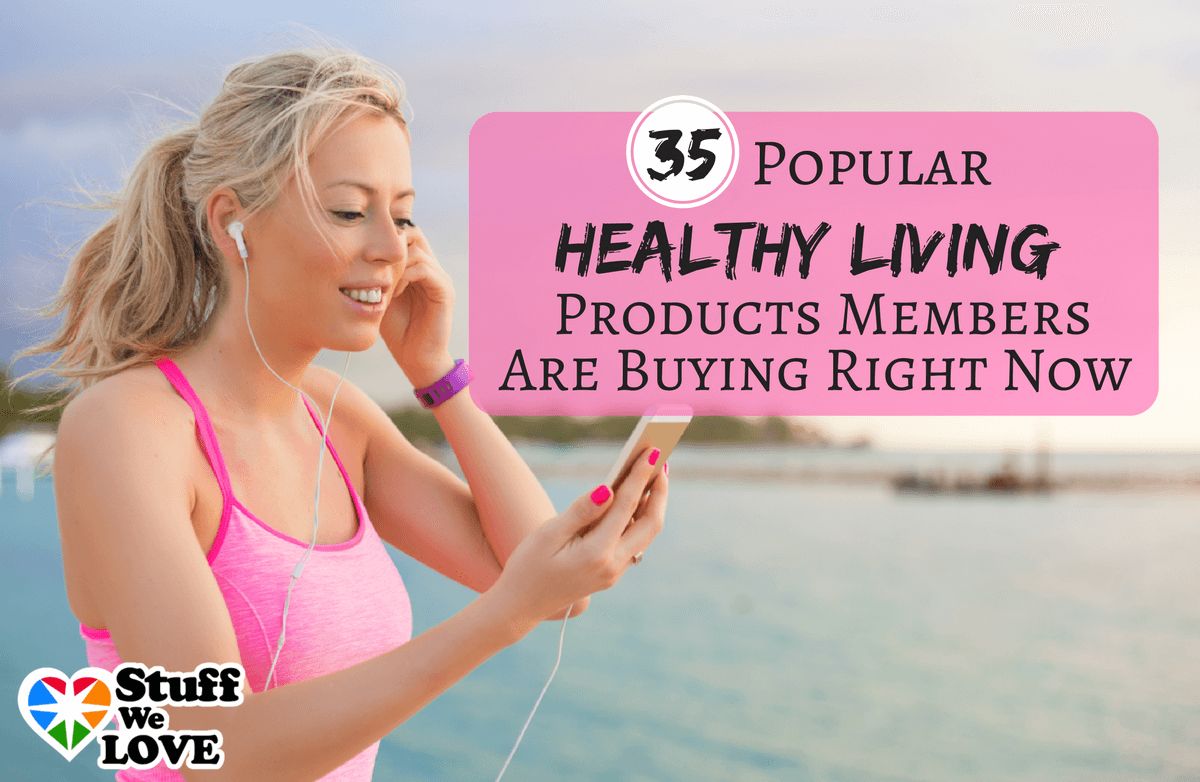 Remember when needing a new sports bra meant actually driving to the mall and going to a few different department stores to pick out just the right one? Now, getting what you want is just a couple clicks away, thanks to online retailers like Amazon.
Read More ›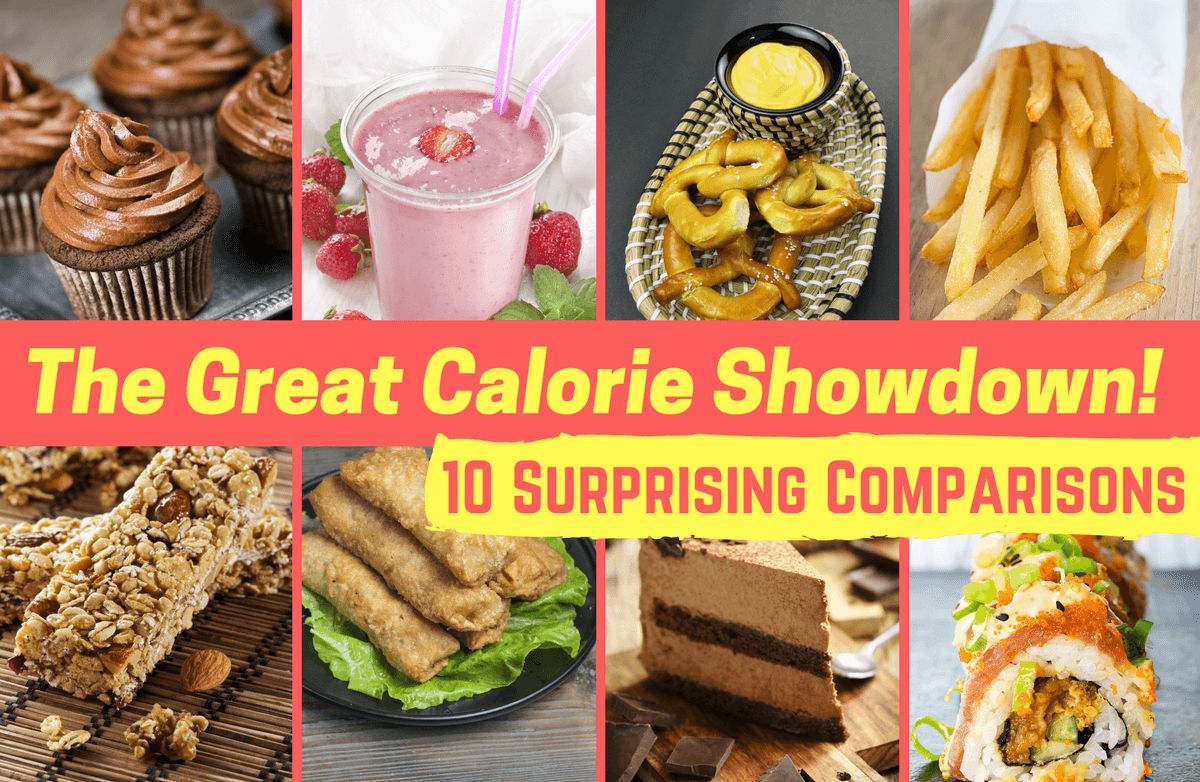 When you're trying to say "see ya" to some stubborn pounds, you'll want to sidestep extra calories whenever possible. As you fine-tune your strategy to burn more and consume less, you'll likely be on the hunt for lower-calorie foods to help you stay within your target range.
Read More ›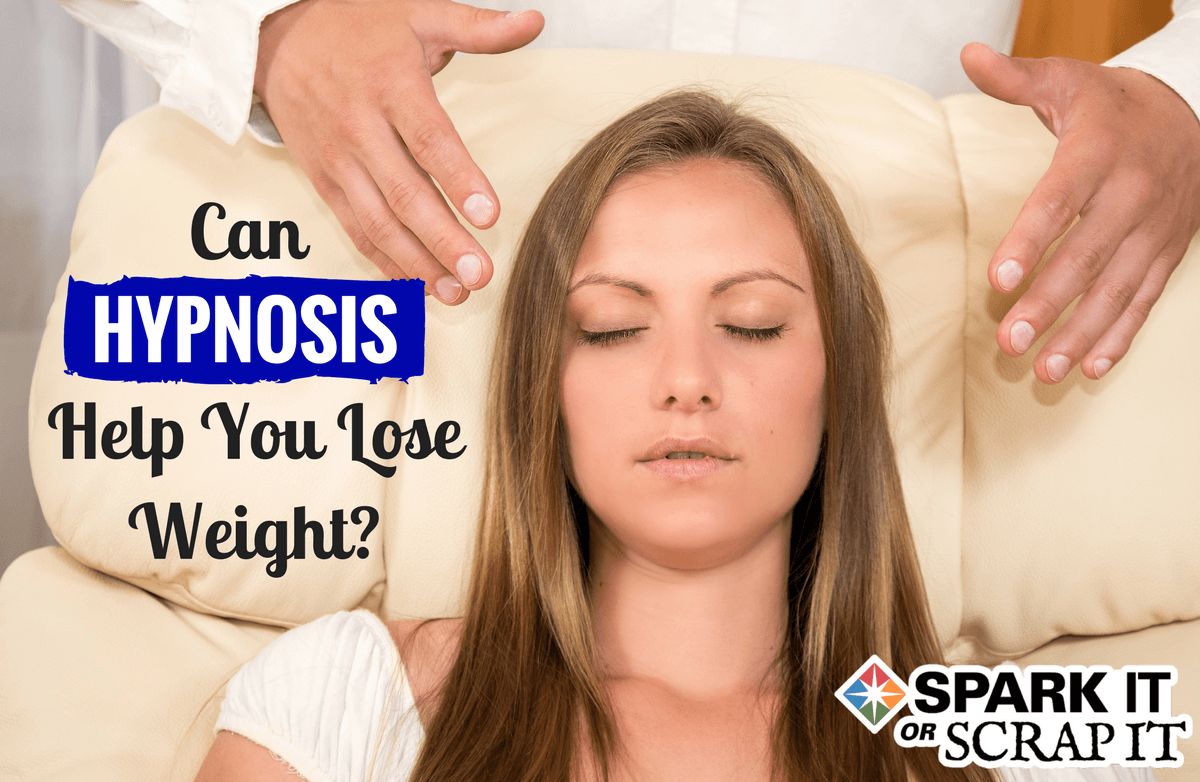 Weight loss might seem like a purely physical pursuit—eat healthier foods, adjust your calorie intake, move more and the pounds come off, right? But the brain can also be a powerful tool for weight loss. Having the
right mindset
can help you achieve the kind of long-term, sustainable success you've been working so hard to achieve. If you have trouble summoning the willpower and mental focus to stick to a diet and exercise plan, you might have considered trying hypnosis—but does it really work?
Read More ›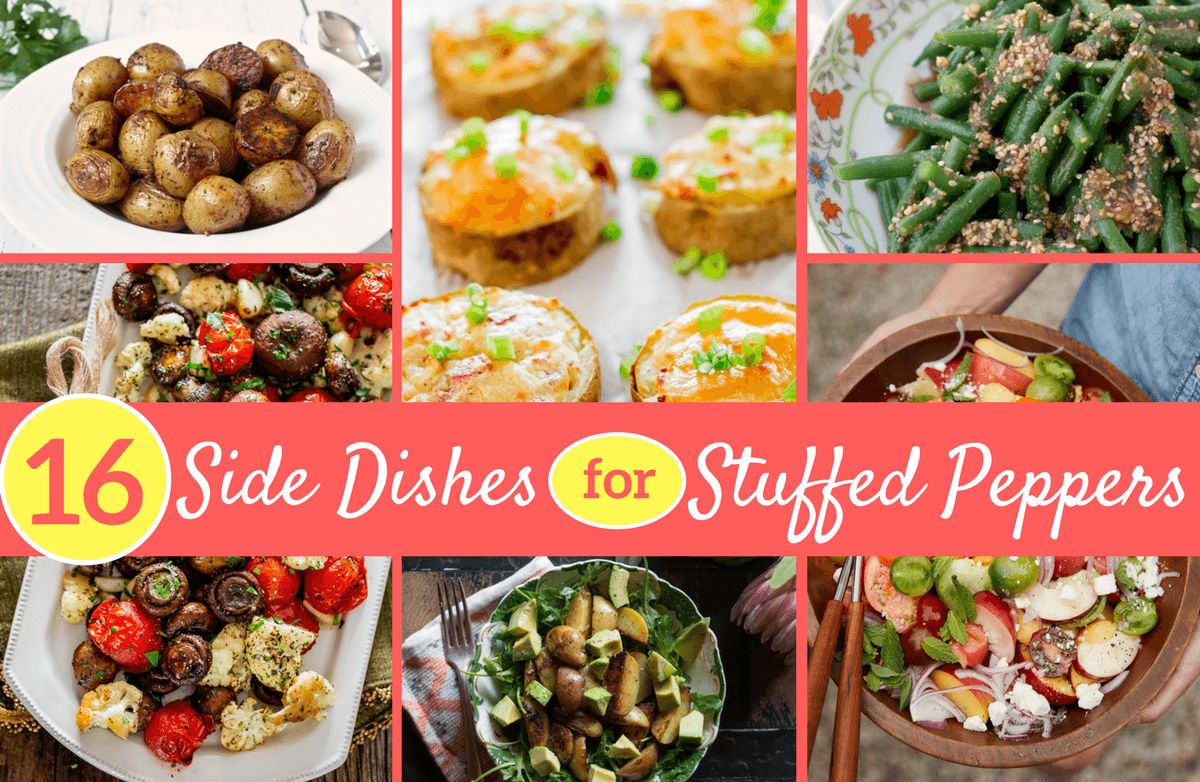 If you're a stuffed pepper addict, we feel you. Peppers are quite possibly the perfect foundation for a scrumptious snack or even a hearty meal. In addition to the beef, rice, cheese or whatever yummy ingredients they're stuffed with, bell peppers also serve up plenty of antioxidants, anti-inflammatories and are chock full of vitamins C, A and E. Plus, with only 45 calories per cup, they're a diet-friendly choice (as long as you choose sensible stuffers, of course).
Read More ›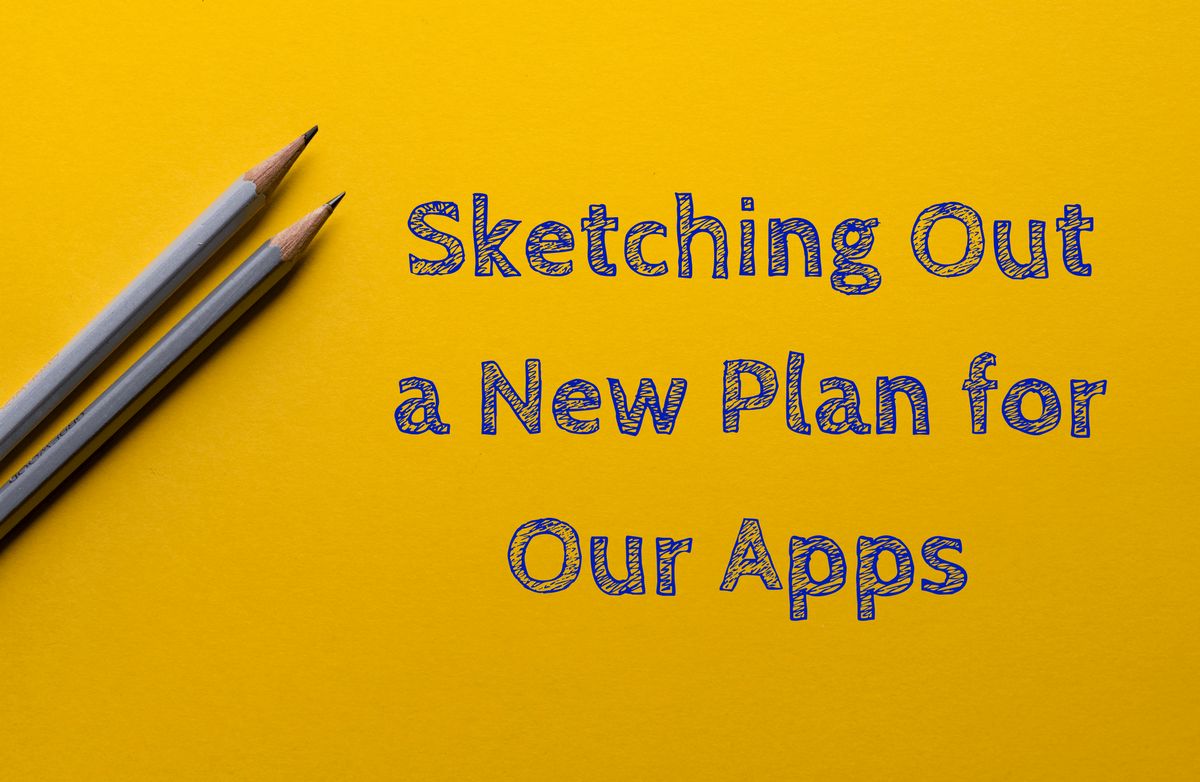 We're Making a Few Changes to our Apps
I wanted to take a little time today to let you know that we're making a few changes to some of the apps we've published in the past, and to let you know how some of these changes may affect you.
I'm not sure if you know this, but SparkPeople has published more than 20 different apps over the years, and we currently support more than 15 of them. (You can see the
apps we currently offer here
.) All of the apps we've created were exciting projects that let us focus on certain aspects of what makes SparkPeople such a wonderful website and community. With each app we've made, we've also learned new lessons that we've been able to apply to our other apps. We have been very lucky to get such an opportunity to figure out the app ecosystem so we could develop apps that many of you love. :)
Because of this, we have a few apps that have been around awhile that haven't been updated. We want to provide you—our users—the best possible SparkPeople experience, so we sat down and did some research into how you use our apps. We came up with a course of action that will let us focus on the apps you use and love, and spend less time on apps that aren't used as often, or that have a functionality that is pretty easy to achieve in our other apps.
Today, we're announcing that we'll be shuttering further development for a handful of these smaller apps: 30-Day Diet Makeover, 30-Day Skinny Jeans, Quick & Easy Recipes, Easy Vegetarian Recipes, Easy Paleo Recipes, Gluten-Free Lifestyle, Diabetes Recipes and the Low-Carb Lifestyle app.

What Does this Mean for You? Let's Break It Down:
If you use one of these apps now, nothing is going to change. Our decision to stop updating these apps won't affect the app already on your phone.
If you don't have these apps currently, you won't be able to download them in the future. We'll be removing all of these apps from the Google Play Store, the Apple App Store, and the Windows App Store today

. Once they've been removed, you won't be able to download the apps to your phone.

I

f you do use one of these apps and you switch phones, you won't be able to download the app again. That's right: Once they're gone, they're gone.
It's a bummer when we have to shutter some of the tools that some of you might love, but there is a light at the end of the tunnel: You can find every single one of the recipes you originally found in our smaller recipe apps in our main
Healthy Recipes app
. And, even better, you can save all of your favorite recipes in your personalized recipe box in the app and sync those recipes to the
SparkPeople Mobile app
for easy tracking.
As for the 30-Day Skinny Jeans app—you can find that same challenge
on our website here
. While the 30-Day Diet Makeover app doesn't exist in the exact same form on our site, this challenge is pretty darn close and we think you'll love it.

Good Things are Coming Your Way...
The upside of this announcement is that you can expect some pretty cool, incredibly helpful things coming out of the SparkPeople technology department over the next few months. (I know a guy with an inside track on what the tech team is doing, and he's super excited. ;) If you used one of the apps we're retiring but haven't used one of our flagship apps, make sure you download the SparkPeople Mobile and Healthy Recipes app today. Poke around and get comfortable—we think you'll like it there.
And because I know you're going to ask:
You don't have to worry about this affecting SparkPeople Mobile or our Healthy Recipes app at all.
As I mentioned a little higher up in this blog, one of the reasons we're shutting down development on our smaller apps is so we can bring you even more cool and useful tools in our flagship apps. We've got some awesome things coming down the pike for both of these apps and we think you're going to love them.
As always, if you have any questions or concerns, let us know in the comments below.


Inspirational women are all around us, teaching, motivating and leading others by example through the way they live their lives. The Spark Your Life Series connects you to thought-provoking female leaders whose stories can help you achieve life balance, a health and fitness goal or a better state of mind.


Read More ›