Im so Over It - But my Body isn't
Saturday, March 15, 2008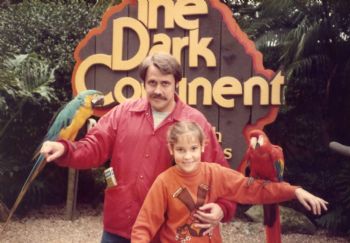 I am dont complaining about the 6WBMO. I am so Over it. But even after being on that diet religiously for one week, my body still feals like I through it into a meat grinder.
Now I am just trying to be more responsible for what I eat, and I am doing a FAST PACED Yoga for Dummies 35 minute Aerobic DVD +Strength Training.
It may be slower but I think I will like the results a bit more.
I bought my GOAL DRESS yesterday. It is hanging in my Living room. I will fit into this dress. It is so lovely, its styled after June Cleaver. Lavender and White plaid.