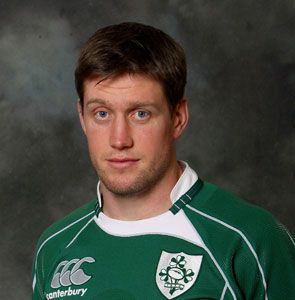 (need to look at Ronan for inspiration)
20 OBSERVATIONS OF WHATEVER for today:
1. I am officially a pervert. I am in love with the bagger boy at the Piggly Wiggly. He always says something cute and flirty, and I always ignore him and giggle away; today he finally asked my age. I told him.
He turned pale.
He told me his.
I ran away.
But he is still cute.
Nobody got hurt.
2. Everyone at that Burger King looks eeringly alike. Particularly, like the manager. What's the deal.
3. That wasn't sweet tea I they served me this morning, either.
4. The IRS hates me
5. Found an ex hottie of mine online today. He's got a gorgeous new girlfriend.
And just as I expected: There it goes. Another damn "girl I love with all my heart"
and another frigging "she completes me"
and another "she's my princess",
and another irking "I adore her"-
Now, I wonder: How in heck does that happen?
How ya know "someone completes you".
I don't ever get completed with anything?
I mean, even if I were dating Prince Harry whom I lust after as well, he wouldn't complete a thing.
Granted, I am happy for him. So happy I haven't eaten all day thinking that maybe I don't get to be the Princess for anyone EVER is because I'm a buffalo. So, there it goes.
6. I never get to be the Princess, b/c I was born a buffalo.
yea, that makes more sense.
7. All the guys I could wanna go out with are in Australia. I know there is one that is.
8. The rest are in Ireland- I can name 6.
9. The other cut are about 10 years my junior. I can name 9.
10. And the last bit are gay.
I can name 2, but I won't b/c they don't know they are gay yet.
11. one is bald.
12. I eat fat free hot dogs to relax
13. I caught myself daydreaming again about that random day when someone will bring me my favorite flower, a pale pink rose, just to make me smile.
14. I am addicted to addictive people.
15. That ain't good, so I will keep a distance.
16. I cant bring myself to finish my PhD
17. I really don't want to go back to work.
18. I need more friends that are girls with LOADS of issues and drama so that I can feel better about myself when I ditch them.
19. I really need a year off with me. I wanna catch up with me. I sorta lost contact. Its a shame. I've heard I'm kinda cool.
20. I'm letting that lean cuisine linger in the microwave just so I can have an excuse to bitch about it being cold.
TA-TAH for now.
Missy