Giving Thanks & A New Beginning!
Friday, October 24, 2008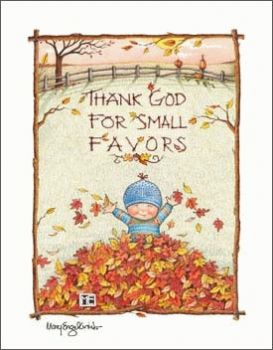 Its been a rough month. Started with diverticulitis and a five- day hospitalization. Next, harsh antibiotics that which made me feel weak and lightheaded. Then, the pain returned. A colonoscopy showed colitis, and for a week I worried that I might have Ulcerative Colitis. But today the doc said that my biopsies were inconclusive...it was probably the antibiotics causing the colitis!!! I am SO thankful!!! I'll be on meds for three months and have a few more tests, but my heart is much lighter after learning that this colitis is just a temporary thing. SO... Its a new beginning for me! I'm still DONE being the fat girl, and now I can get back to work on getting fit and down to a healthy weight! Thank you, Lord!!!