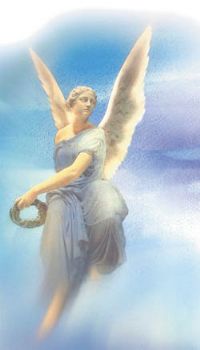 I went to bed late again, as usual.
Got up late again I was atleast 20 minutes late at the councellor, and if I got up refreshed I could of walked there, but guess what she got me to walk home it was better for my health instead of taking a taxi.
I took my meds ate rushed around had my fast coffee, my water of course and a healthy sandwich,
I need to be off the computer by eight pm.
to take better care of myself, so for now on is to got off the computer by 8pm
and in bed by 10pm and doing meditating to take better care of myself for the future. so past 8pm you wont see me on at all for now on,
just during the day when I do have my free time,
I will be checking in everyday atleast I can check if everyone is alright.
Everything went well for myself, at the theripist.
now I am serious of taking better care I need lots of support through this processs , and I will certainly do the same with you,
I went to see the dietician and learned lots about food intake and all that kinds of stuff.
she is excellent and I like her alot.
I see her every two weeks until I lose my weight.
then my diabetes for every two weeks.
I want to thank all of you for being supportive.
I am saying all of this because I get over welmed easy, so my theripist wants me to get off my computer by eight to meditate or relax my mind before bedtime through out my healthier habbits with my challenges that I am doing right now.
I had hypnosis with her and it went really well,
just thought id share abit of this with you,
so you know where I am at,
so I wish the rest of you the same.
love you all!!! thanks for listening
I need to do this for me and my family
I cant keep bringing it off,anymore.
I need to accoplish my goals somehow,
so this is what has to be done,
so say lots of prayers for me thanks alot
and I will to at the same time.
I need this goal done before I am too old.
I need lots of inner healing for my goals as well
please feel free to vent for yourself as well.
You spark friends are important too,
I always think of you's too. so I wish the rest of you the same.
love you all!!! thanks for listening
spiritangel