MY NEW YEARS RESALUTION!
Wednesday, December 19, 2007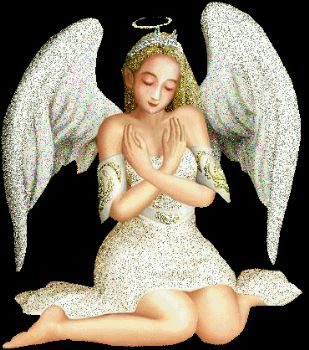 MY NEW YEARS RESALUTION WITH GODS HELP AND MY FAMILY AND FRIENDS AT SPARK!
Mine is doing healthier choices,in the new year to benefit my health with insulin and to make myself healthie once again for me and my family, to lift my spirits up with bright smiles and everyone knowing it.
I want out of this depression, so looking after myself better is going to benefit every thing in my life! and live life peacefully with God's help.
I need a healthie diet with my insulin and keep an eye on my blood sugars , wake up in the morning so I dont get low and scare myself off again like I did.
I dont want my life full of fear.
I want to think positive at all times and in the mean while I want to start to so I can benefit my health in the mean while before xmas comes.
so I need to wake earlier and stay up and live life in the fullest each day that goes by being healthie
and looking after me and see the day go by and not waisting my day!
Drinking alot of water!
exercising alittle each day!
eating veggies each day!
eating friuts each day!
STEAMING MY FOODS!
POSITIVE AFFIRMATIONS!
SELF TALKIN MYSELF TO STOP EMOTIONAL EATIN!
BED EARLIER AND WAKING EARLIER 7AM
PRAYING TO GOD FOR HELP!
SPIRITANGEL
FEEL FREE TO COMMENT!