This is such a great diet and so easy too.
Wednesday, January 16, 2008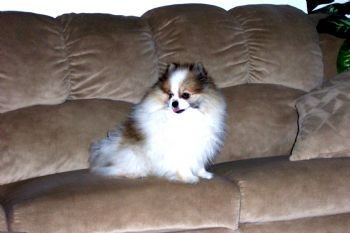 I would like to invite anyone reading this to come to our team. "Friends of Dr. Johnson" We are an active, supportive team with lots of motivation. I am a happy camper because I finally got to a new low today. I've had a month of hovering around 148-150 and I'm glad to have broken through. You see, like every other diet we sometimes plateau or as I like to call it "hover" and can't seem to lose. But I have been on this since last year and what we like to call "the honeymoon stage" is over and my body has become used to it so I have to keep altering it to keep losing. If you come to our team and look around you will find so many there that love this diet and are losing regularly. We have two members who have lost huge amounts and lots of newbies just starting. I welcome you to come and take a peek if what you are doing is stalled or no longer easy to stick to. I don't exercise and it still works for me. I wish I'd known about this method 30 years ago...