The day before VACAY!!!
Saturday, March 22, 2008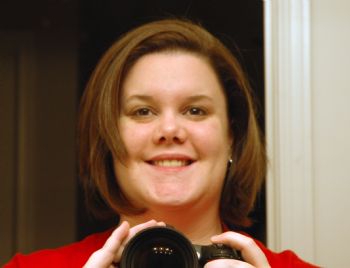 Okay, so I called my doctor and scheduled an appointment (April 16th at 11:45!). I asked them to send me a prescription so I can get a blood draw to see if my thyroid levels/sugar levels are goofy. They sent it and my hubby (who was trying to do some good) threw it out with all of the junk mail. GRRRRRRRRRRRRR! So, on Monday I have to call my doctor AGAIN to get another script. I want to get my blood drawn this week because I'm off for spring break.
However, on a good note, I got my haircut. It's so cute. I got like 7 inches hacked off and highlights put in! It's my reward for losing 20 pounds. However, I need to keep the momentum going, even though I'm going on vacation for a couple of days. (My DH and I are going to Boston for three days!) I'm not going to get upset with myself if I gain weight while I'm away, but I still need to keep moving forward!
Happy Easter!
Hugs, Josie