Goals and rewards
Sunday, October 19, 2008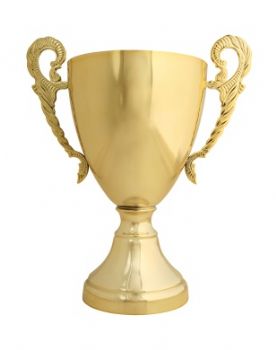 I have been trying to come up with rewards for myself along this weight loss journey. I have never stuck with weight loss before, and to be truthful, I haven't been gung ho this time. Seriously, what is wrong with me? I know all the reasons to lose weight, but still can't wrap my mind around the fact that I just need to "Just Do It". (To quote an unknown shoe and athletic wear company.)
So here it is:
10- Billy Blanks DVD
20-Belly Dancing DVD
30-Pirates of the Carribean 3
40-The three Matrix DVDs
50-Start Karate classes or a gym membership
60-Lotus Necklace
www.isabellacatalog.com/
prod.cfm/pgc/21100/sbc/211
04/inv/8762/tid/705092704
70-A day at the Spa (I've never been to a spa before.)
80-A tattoo-either a pheonix or a lotus. (Both are a sign of rebirth.)
Do you have a reward system? What is on your reward list?